So, as this is a hot topic on the news nowadays. Panic and Corona jokes aside,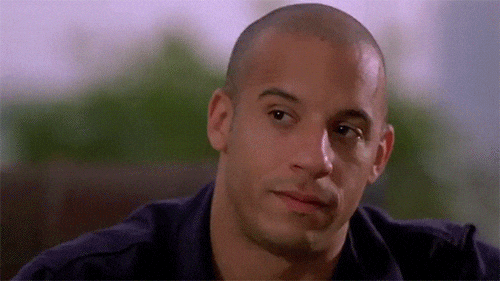 I think it's an interesting topic to discuss.
Seems it's still spreading at the moment, but controllable. Problem seems to be the incubation period of 2 weeks where the symptoms are difficult to differentiate from more regular viral infections.
But the survival rate of it is pretty good. It's different from the Ebola outbreak where the virus is much more aggressive. And that one was controlled as well, even with the amount of casualties.
It is interesting how we -as the human race- react on such a pandemic outbreak (news, media, organisations, WHO, politics, etc.) and the amount of tools that we currently have available to react on such an outbreak.
For the interested, Wuhan virus Genetic Sequence:
https://www.ncbi.nlm.nih.gov/nuccore/MN908947
you can run a couple analysis algorithms on it as well, for the curious minds. (Clicking BLAST link on the right, run BLAST).
https://blast.ncbi.nlm.nih.gov/Blast.cgi?CMD=Web&PAGE_TYPE=BlastDocs&DOC_TYPE=BlastHelp