Infamy, infamy.. they've all got it infamy
Retired Staff
Dec 29, 2009
5,556
22,658
3,498
MBTI

INFJ
The Appliance of Science...
http://www.sciencealert.com/the-sci...-year-old-s-solution-to-antibiotic-resistance
The science world is freaking out over this 25-year-old's answer to antibiotic resistance
Could this be the end of superbugs?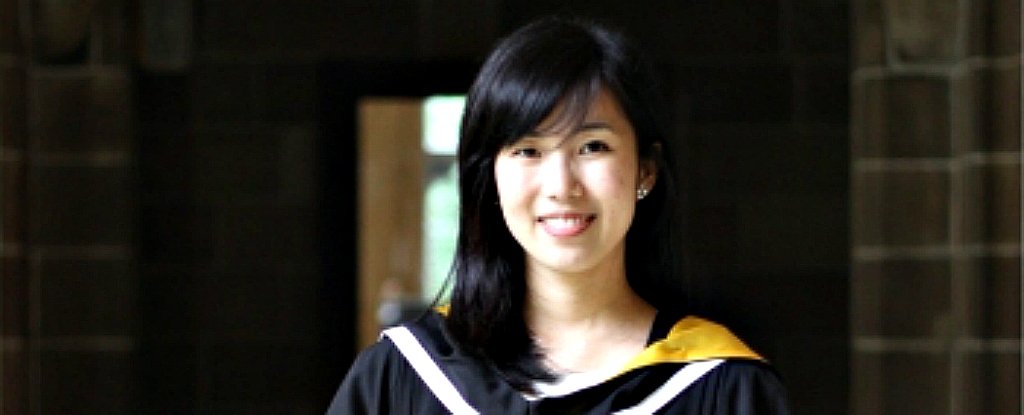 A 25-year-old student has just come up with a way to fight drug-resistant superbugs
without
antibiotics.
The new approach has so far only been tested in the lab and on mice, but it could offer a potential solution to antibiotic resistance, which is now getting so bad that the United Nations recently declared it a "
fundamental threat
" to global health.